AquantUs is an Atlanta-based recruiting firm specializing in Retained, Direct Hire, and Contract Staffing for accounting, audit, FP&A, finance, strategy, and tax.
We built the firm around the specific needs of our clients and our candidates. First, we listen and learn, and then we work to connect talent and company in a fit that is right for both. Because our team has first-hand experience in the fields for which we recruit, we know what is important to both the candidate and employer. Our in-depth screening approach is a hallmark of how we find such precise matches.
We can partner with you on your Retained, Direct Hire, and Contract Staffing needs in the following areas:
General Ledger, Management Reporting,
SEC Reporting
Internal Audit, Financial Controls/SOX,
IT Audit
Provision, Compliance, Research
Contract, Temp-to-Perm, Interim Executives
The AquantUs difference:
Our Partners have real-world, practical experience in the fields for which we recruit.

We spend the time with our clients and candidates to really understand both the culture and needs of a company, and the individual career goals and skill-sets of our candidates.
We have a commitment to your success unmatched by others in the industry.
We focus on building long-term relationships.
Our team of professionals is committed to providing the best experience for our clients and candidates.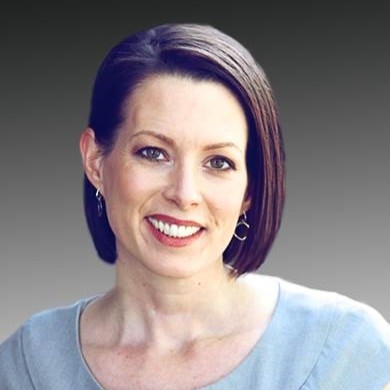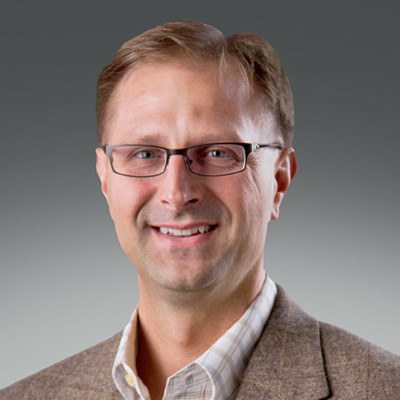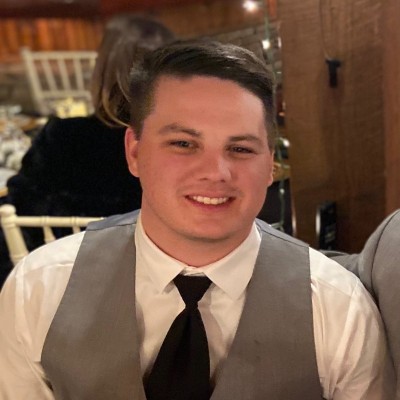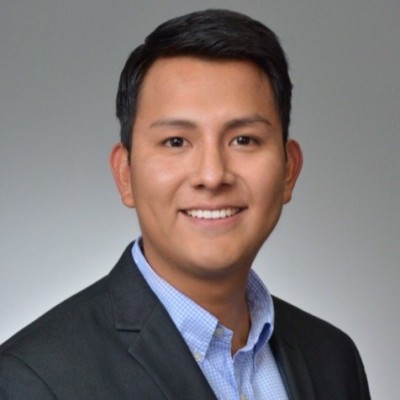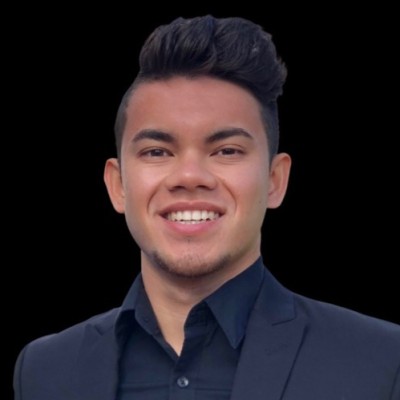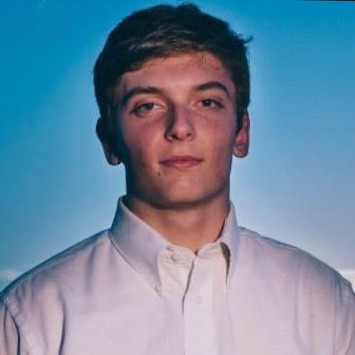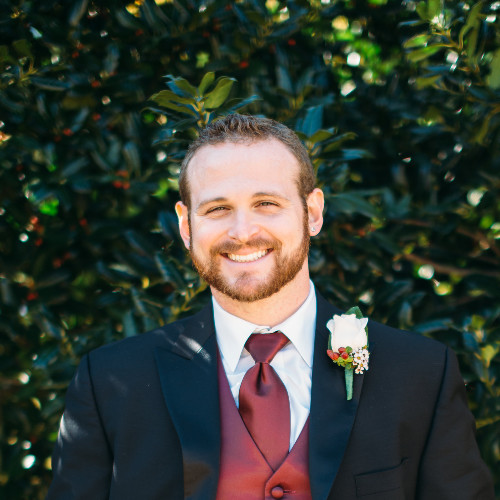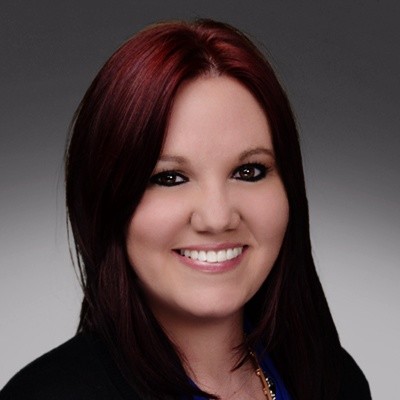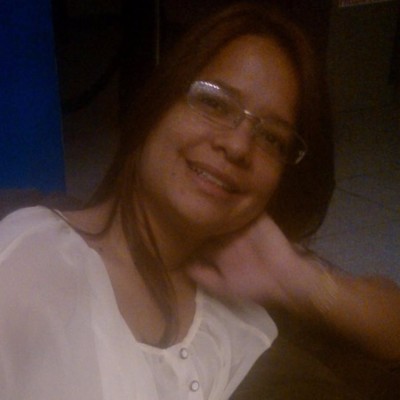 We would welcome the chance to serve as your trusted business partner.  Call or email us today.  Hover over our pictures in order to learn more about each of our roles within the company. And as always, don't be afraid to reach out — we look forward to knowing you!
They said what on Google?

As any accountant surely knows, there are plenty of recruiters sliding into the DMs, promising to change our lives. The thing with Aquantus though is that they have actually managed to do so for me TWICE. … I can't speak highly enough about David and the way Aquantus does the recruitment.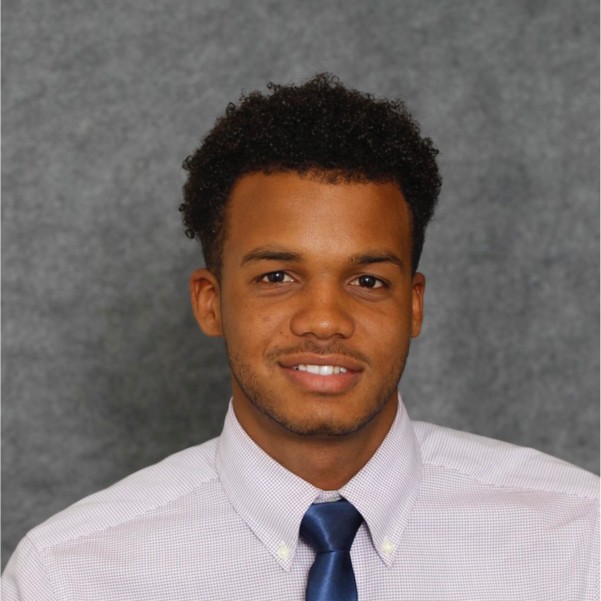 AquantUs did an excellent job helping me transition jobs. Special thanks to David Quayle, he helped me narrow the scope of the positions that would fit me best, helped me to prepare for the interview process and to understand the new company as a whole. AquantUs and David took a lot of weight off my shoulders during the job transition."
Jouseph D.
Senior Tax Analyst, Koch