We match great talent with great opportunity.
General Ledger
Management Reporting
SEC Reporting
Internal Audit
Financial Controls/SOX
IT Audit
Provision
Compliance
Research
General Ledger
Management Reporting
SEC Reporting
Internal Audit
Financial Controls/SOX
IT Audit
Provision
Compliance
Research
We are committed to doing the work to ensure your hiring efforts are a success in an evolving recruitment landscape, where the skills, acquisition strategies, and the nature of how work gets done continue to change.
We know that people are the lifeblood of your company, and each hire is an important opportunity for your business to grow and thrive.  We know how transformational bringing in top talent can be because we have deep, real world experience in accounting, audit, finance, and tax. In other words—we don't just talk the talk, we truly have walked the walk.
We invite you to discover talent that can level up your organization.  Call or email us today. We can't wait to see what kind of impact we can create together!
What type of Search is right for me?
We understand that not every client has the same time commitment and that each search is unique in terms of urgency and importance. Some clients like to be more involved and other times they'd rather have us take the load off their shoulders. Whatever your need, we have the ability. What search best suits your needs?
Direct Hire/Permanent Searches
Our most comprehensive, tailored service.
We recommend a retained search for vital hires and when you want us to lead the candidate search and evaluation process. Each search has a dedicated project leader and research team to ensure we unearth the best, most qualified candidates. We perform a multi-step screening process and narrow the field to 3 – 4 qualified applicants who have been fully vetted and evaluated for both technical and soft skills.
We partner with you on search efforts.
We recommend an engaged search for your hires where you want us to be your partner in the search and evaluation process.  In addition to access to our existing candidates, we will also perform a search tailored to your ideal profile to ensure that you can evaluate a robust pool of the most qualified candidates available.
Access to our robust candidate database.
We recommend a contingency search for non-urgent roles where you want to assume responsibility for the majority of the screening and vetting process. Under this model, we search our existing database and perform a single-step, high-level screen of candidates prior to sending them to you for your evaluation.
Contract, Temp-to-Perm, Interim Executives
We recommend a contract search when you have a need for an urgent hire to augment your current staff, backfill a medical leave or unexpected resignation, or add immediate value to a special project or transaction. Contract staffing is designed to provide you with the most-qualified temporary candidates that fit the job specifications, while boosting your team and reducing your costs.
Direct Hire Search Options
A priority service for companies with an urgent need or a critical hire.
A tailored search for companies looking for a search partner.
A general search of our candidate database for non-urgent, non-critical hires.
Access to Existing Candidates
Search Efforts Tailored to Ideal Profile
Write-ups Tailored to Role
Direct Hire Search Options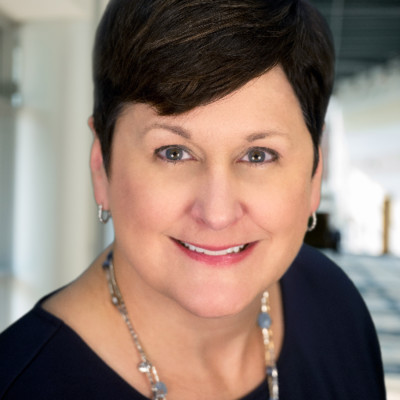 Working with Tiffany and AquantUs was a great experience. She really listened to my needs and sent me excellent candidates who were well matched with my open position. I'm thrilled with my new team member."
Jennifer S.
Director of Finance, Gas South District