What makes AquantUs a great place to work?
Come join AquantUs, where you'll find colleagues who look forward to Mondays and crush goals that you get to help define! AquantUs is a rapidly-growing, award winning, and respected Accounting & Finance recruiting firm seeking talented, motivated individuals to join us in the fast-paced recruiting industry. We are a group of fun, driven entrepreneurs with a passion for helping our candidates find their dream job.
A company becomes a great place to work when it offers a combination of flexibility, collaboration, and a positive work environment. At AquantUs, we have established an employee experience where individuals are uplifted and supported in a way that allows them to perform their best.  That's why we have recently been named one of the world's "Top 100 Staffing Firms to Work For" and why our employees have given us a five-star rating on Glass Door.
We provide the flexibility of working 100% remotely while fostering  a collaborative and fun culture, including a variety of monthly, quarterly, and annual in-person events to allow our team to bond and unwind.  Plus at AquantUs you get your birthday off!
The perks don't stop there!  We believe in personal and professional development and in rewarding individuals who show up and show out. We support you by offering a variety of continuous training and development, including both personalized and company-wide training. Our team members are able to experience accelerated career growth because we work with companies ranging from start-up/entrepreneurial ventures to Fortune 50 companies, and our partners have over 50 years of combined experience in accounting, finance, and recruiting.  
Here at AquantUs, diligent work and results do not go unnoticed as you can earn a variety of rewards and incentives including every other Friday off, a mid-year bonus, and an annual 5-day all-inclusive trip to a five-star resort in the Caribbean for you and a guest.
Ability to work 100% remotely
Birthdays off
Incentives & rewards

Mid-year bonus, select Fridays off, prizes, etc.

Monthly, Quarterly, & Annual in-person events including:

Happy Hours, Braves Games, Top Golf, etc.
Volunteering – Atlanta Food Bank, Books for Africa, etc.
All-inclusive trips – Caribbean, Holiday overnight getaway, etc.
Robust onboarding and training program
Ongoing personalized and one-on-one training
Firm-wide training:

Monthly training led by one of the country's top sales trainers
Quarterly in-person training
Online tutorials, webcasts, and professional speakers

Tailored career growth plan based on your goals
Highly mentored environment
Health, Dental, and Vision insurance options
Generous PTO policy
401k plan with company match
Firm provided laptop, monitor, headset, etc.
Paid subscriptions to LinkedIn, etc.
Work remote "office set-up" allowance
Our team of professionals is committed to providing the best experience for our clients and candidates.​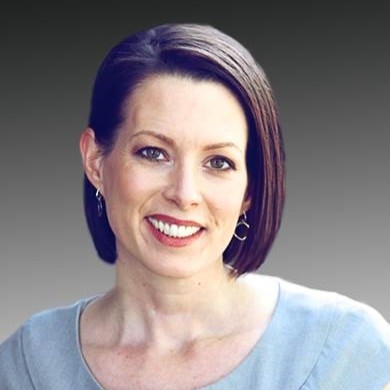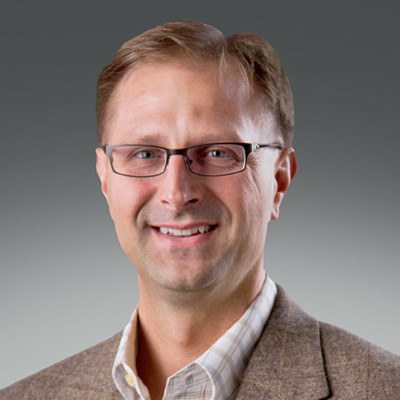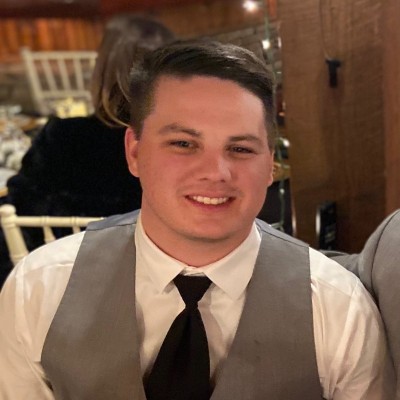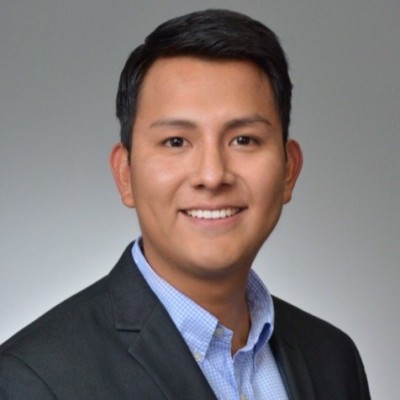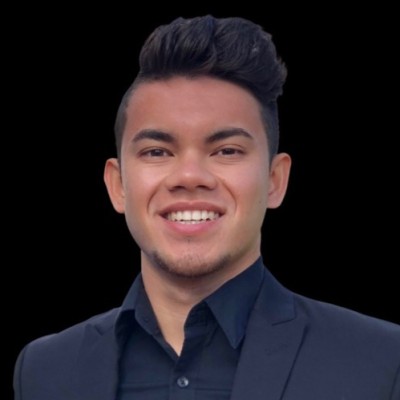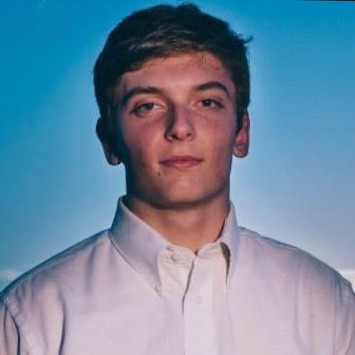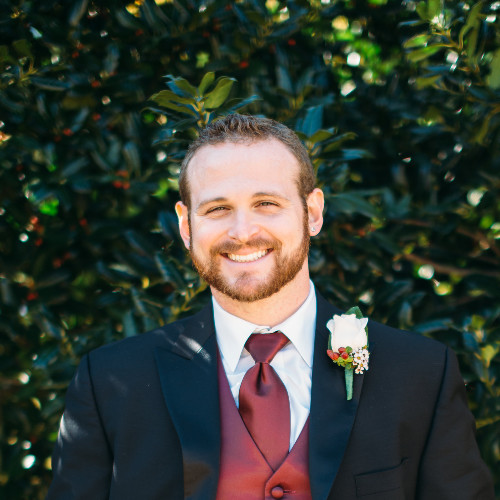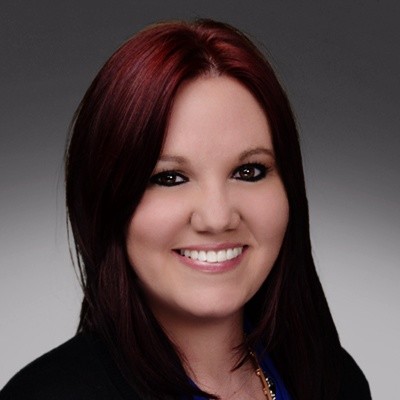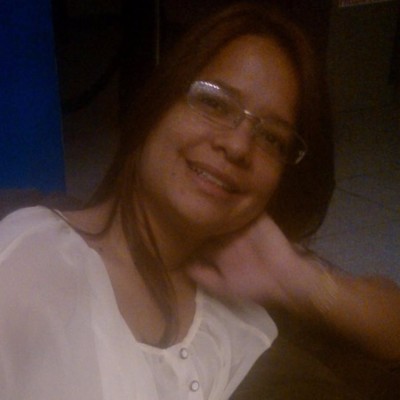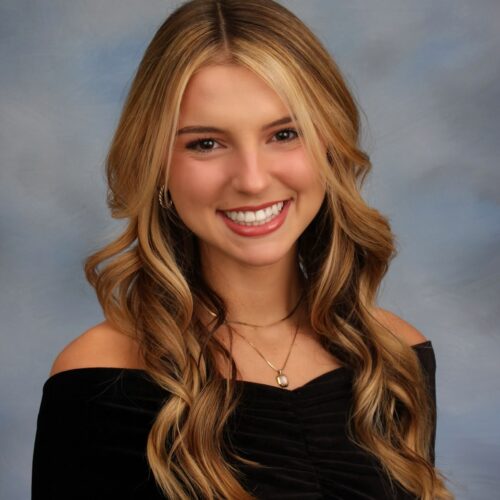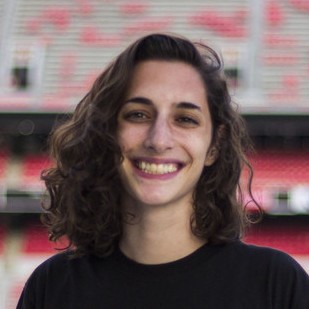 We would welcome the chance to serve as your trusted business partner.  Call or email us today.  Hover over our pictures in order to learn more about each of our roles within the company. And as always, don't be afraid to reach out — we look forward to knowing you!
AquantUs Awards and Recognition
5-star Employee Glassdoor Rating