Looking for your next great opportunity?
Let us help you discover the company that best fits both your career and life goals.
Employees are the most important assets of any company. At the same time, your career is one of the most important aspects of your life. Because changing jobs is such a major decision, you want to make sure this decision is being guided by recruiters with strong backgrounds in your field of interest.  We work with you to craft a strategic career plan that is aligned with your values, priorities, and long-term goals.
One way our team stands out is that we have significant experience in the fields for which we recruit. This hands-on knowledge allows us to truly know our clients and candidates at a level that is rare in the executive search space. We understand that there is more to a job than the job itself.  It is an expression of what you value and a way to be fulfilled both personally and professionally. That is why you can trust our advice. Our approach allows you to feel secure in knowing we will only bring you roles at companies that are right for you.
You can also trust that we conduct every search with the utmost discretion.  All of our communications are held in the strictest of confidence, and we do not release your resume to our clients without your expressed consent to do so.
Our services to our candidates focus on:
Quality. We work with the highest caliber clients, candidates, and networks.
Commitment. We are committed to providing exceptional service and to your success.
Results. We use a collaborative process to ensure you find the right job, company, and team.
We serve a diverse client base across all industries.
We assist our clients with Retained, Direct Hire, and Contract Staffing needs in a variety of industries.  Our clients range in size from middle-market companies (both publicly-traded and privately-held) to Fortune 500 companies.
The following clients are only a representative listing:
Candidates From Referrals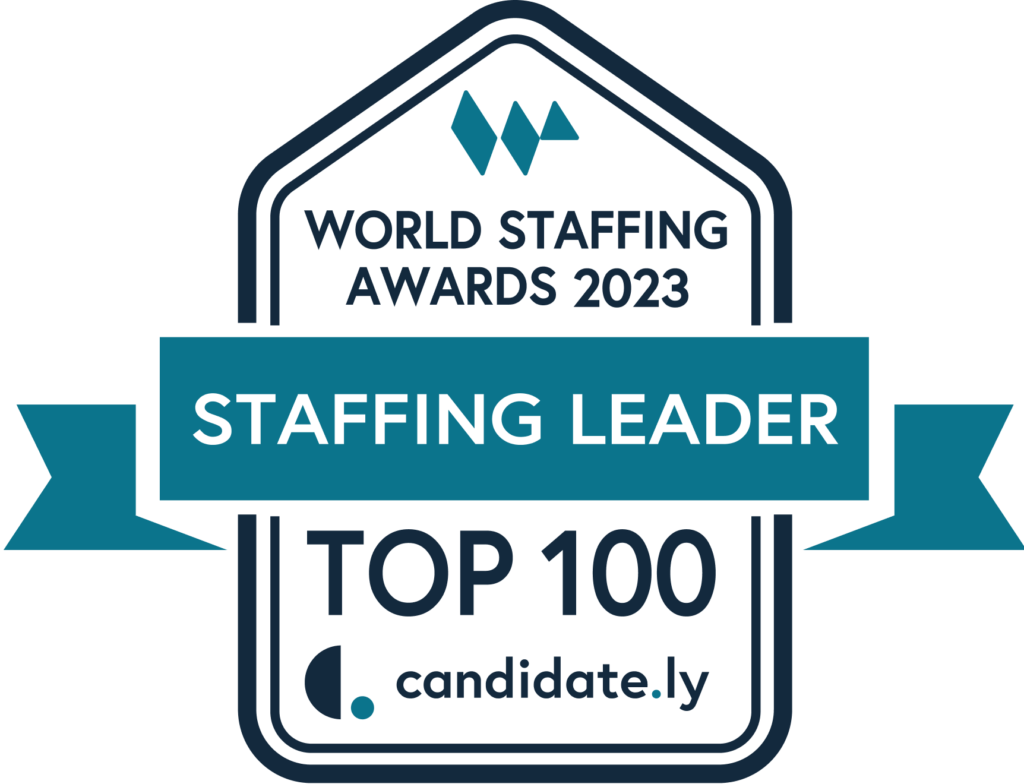 They said what on Google?
Such a great experience working with David and Todd! They pointed me in the direction of an incredible opportunity recently, and I'm happy to say I accepted an offer. They were supportive and helpful throughout the entire process, and were always available to answer any questions I had. Highly recommend having a conversation with them whether you're looking for something now or in the future. They're great people to have in your corner!
I can not recommend Christian highly enough. In my most recent job move, he was a tireless champion. His counseling and coaching were invaluable."
Paddy B.
Director of Accounting and Finance