Request a FREE copy of our Salary Guide
Our 2022 Salary Guide for Metro Atlanta is a great resource for both employees and employers.
AquantUs is a firm built on understanding long-term relationships, and we want to be your trusted partner throughout your career.
Below are some resources you may find helpful as you continue to grow your career, whether or not you are engaged in an active search.
30 Questions You Should And Shouldn't Ask In A Job Interview
This is a great article from Forbes.com that lists a number of very good "questions to ask in an interview" as well as "questions you shouldn't ask".  In addition, the article has several additional interview related links to articles regarding "how to dress" and "how to stay calm".
4 Easy But Essential Steps for Interview Prep
In the following link, U.S. News & Report discusses four essential steps you should always consider when preparing for an interview.
Do You Need a Résumé in the LinkedIn Era?
The Harvard Business Review article below has several great thoughts on why you still need a resume in the LinkedIn era.
Ten Business Trends From The Trenches For 2013
This is an interesting article from Forbes.com regarding the Top 10 trends in business for 2013.
They said what on Google?

This company really opened up a lot of different avenues for me. I also really appreciated how responsive they were. Turnaround times were swift!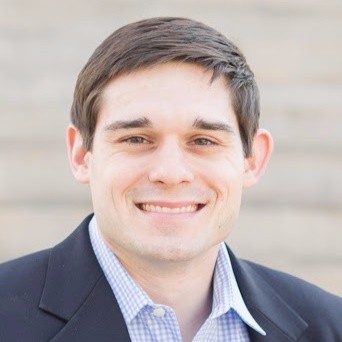 I worked with Tiffany and her team during my most recent job search and I highly recommend them to who is looking for a new role! They were extremely professional and helped me with every step along the way. I can't say enough good things about my experience working with them."
Matthew McEnerney
Manager of Financial Reporting, Insight Global